I was alerted by a commenter that it's been more than a year, now, since this video dropped:
COVID measures had already begun to be implemented; national borders shut, most schools already closed. Watching this press conference, a scene from The Simpsons played in my mind. I'd been getting a little comfy with a video editing program to record IIDX plays, so I gave it a crack.
I don't really have networks to tap, but Niki liked it so much she diligently dropped it into comments on Facebook and Twitter replies wherever it seemed appropriate. Before I knew it, I had a moderately popular YouTube video. It entered the popular discourse when it was further remixed, but if you ask me, the Trump oversamples are just kinda gross.
One thing that's been interesting to see has been how the popularity of the video corresponded with (literally) viral events: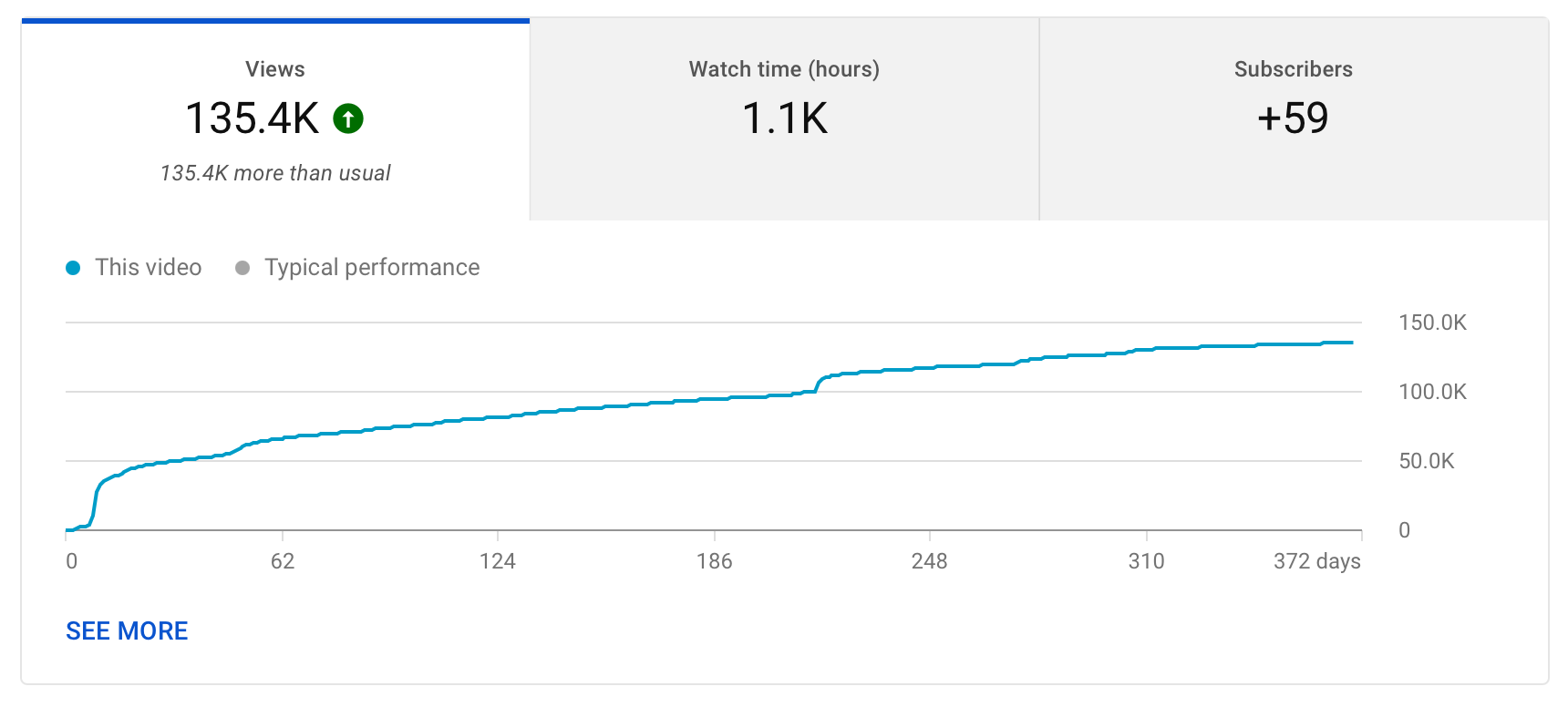 The three major events were:
Late March, video released, Dan Andrews said "get on the beers".
Mid-May, first lockdown restrictions eased.
Read more!